How Early can Autism be Identified?
Updated: May 4, 2020
According to the Centers for Disease Control and Prevention (CDC),
".....

By age 2 , a diagnosis by an experienced professional can be considered very reliable"
What you can do immediately.......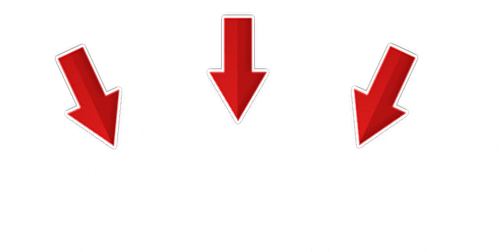 The CDC's "Learn the Signs. Act Early." Program provides many tools to assist in the early identification of AUTISM for :
Families

Preschool Teachers working with children age 5 and below

Health Care Providers
-Your child should achieve certain age-appropriate targets/goals/milestones as provided by the CDC's birth to age 5 guide.


At each age group, your child should meet these goals in 5 ways; the way he:
1. plays
2. learns
3. speaks
4. acts
5. moves


-CDC provides

FREE APPS

for IOS and Android devices for you to check whether your child is reaching his developmental milestones/targets.






If his development is not at the level it should be, you can:
QUICKLY SEEK MEDICAL ADVICE and not rely on the "wait and see approach"


- FOR MORE INFORMATION VISIT:


Numerous government and heath bodies, activists and other are treating
early identification and intervention for autism as URGENT


For parents who have a child with special needs, we have more material available for you. Join our FREE MEMBERSHIP program. This is in line with our initiative "Parents as Therapist".
"Parents as Therapists" : Enabling parents to become their child's therapist when there is no or not enough access to therapy available.
According to evidence based practice, your child needs a minimum of 20 hours of therapy a week.
To see the benefits or to become a member click on the link below:
Centers for Disease Control and Prevention. Screening and Diagnosis Of Autism Spectrum Disorder For Healthcare Providers
https://www.cdc.gov/ncbddd/autism/hcp-screening.html#1 . Accessed Febuary 8, 2020