How to get child your child to start calling you "Mum or Dad"-Louis Therapy Tips
Updated: May 25, 2020
#speechtherapy #speechtherapyathome
How to teach your child to answer "who is this ?" in relation to family members. Lets not select too many members. We can start with just those who live in the same house. This will give your child more opportunities to practice as they see them daily.
Speech Therapy Preparation Time for for "Who is This ?" !!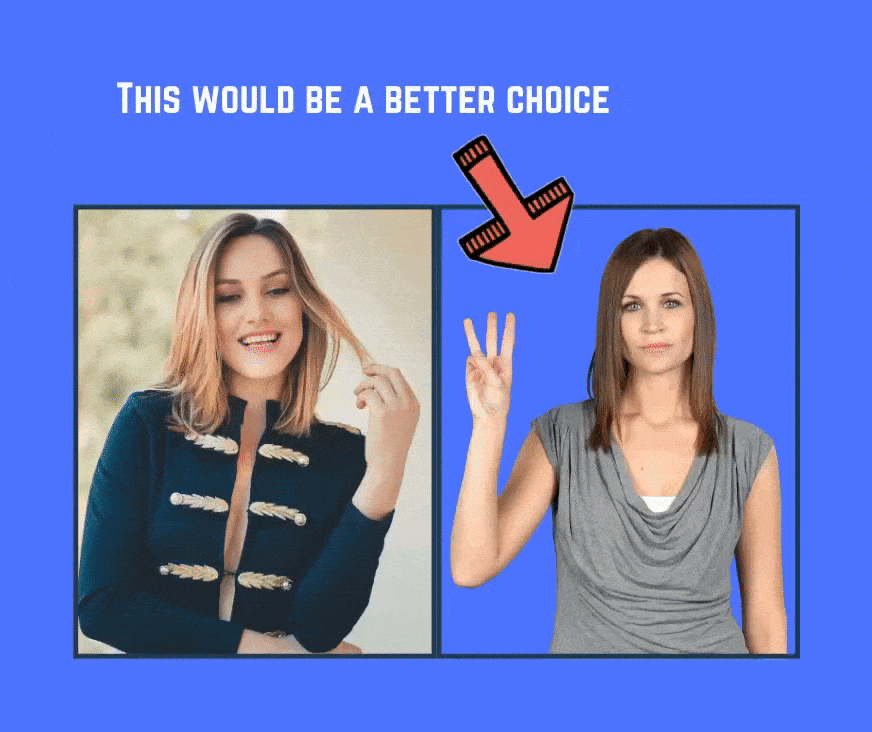 Speech Therapy: Steps to teach your child to call you "Mum or Dad"
- Printout the pictures of the selected members ...not the edited or touched up ones..we need your child to recognize you..


- Have 4 Pictures printed on an A4 sized paper (portrait). It would be great if each picture has a name below it "Ibu", "Ayah" or "abang".
Your child may start to recognize the words too.


- Laminate them so they last and cut into 4 pieces.




If you have done the " who questions for community workers" which is available at:
Louis Center's members page (under the Speech Therapy Toolkit)
your child may now understand the meaning of "who is this" . However we need her to be able to generalize this understanding to other groups of people.


Why do we use Community Helpers as the first step in Speech Therapy Sessions for "WHO" questions ?


We notice that our children get excited with when they are presented with pictures of community helpers . This is especially so for those who use uniforms and have vehicles with sirens.
Do we have to start the Speech Therapy Session with Community Helpers?


It depends on the interest of your child. As long as you can get your child excited to learn, it does not matter which group of people you choose.
What are the steps in conducting this Speech Therapy Activity ?


This depends on how familiar your child is with the word "Who".
Your goal for your child may be:
"for your child to be able to answer to 'who is this' questions about 3 family members, Ibu, Ayah & Abang"




Start with 2 pictures first. EG: Ibu & Abang Only.


*

Pick up a clear picture of "ibu". ( remember to talk animatedly, your child might not respond to a dull, unexciting voice)


*

You: Point or tap on the picture and say "who's this"
If she does not answer, you say "Ibu". Try to get her to repeat after you.


*

Hide the card behind you. You say " oh oh where is Ibu". Then you pop the card in front of your child suddenly and say "Look it's Ibu !!". Tap on the card again, say, "Who is this".
Try to make it fun..


*

If she still does not respond, you can make a little upbeat song " It's ibu...its ibu..". If that excites her she may repeat after you.


*

A great idea would be to ask her Abang to participate. Ask him, "who is this", when he answers "Ibu" your daughter will have a better idea of what is expected of her.


Children with autism are usually great at labeling pictures.
Lets say that your child is able to answer to the "who is this" question correctly when presented with the pictures of each of the family members.
However she does not respond when you point to yourself and say "who is this?" or she still would not call you "ibu"....


Louis Speech Therapy Tips: Easy Steps to get your child to call you "Mummy or Daddy"
What do you do now?
You could make name tags for yourself and abang as in the picture ( use the same picture that you used earlier as a flash card)


*

Ask " who is this" while tapping on the picture. Since she has already learnt that the picture is called "Ibu" earlier, she most likely will say "Ibu"


*

Once she has mastered calling you and abang with the nametag, you can remove it.


*

The next step is to point to yourself instead and ask the who question.


Your child will most probably be able to label or call you correctly after this. If not try using rewards.


If she likes chocolates, hold the chocolate in your hand, point to yourself "who is this". The moment she answers (even if its not clear at first), give her the chocolate.


You can also give her clues by saying the initial sound, eg "i" or by mouthing the word "ibu"


Again, you can use the "abang" to model the correct behavior.


Do try using the community helpers first if possible...
Just join our free membership program called

"Parents as Therapists".


This "

Parents

as

Therapists

" initiative is by Louis Autism Centre Seremban to provide Parents with: Speech therapy, Occupational Therapy & Academic Intervention tools and materials.


It was first started with parents who do did not have access to therapy in mind.
We have now realized that many parents do not have enough access to therapy since the minimum requirement for children with autism is 20 hours of intervention per week.
This does not include school outings such as visits to farms. Those are the extras. The minimum of 20 hours is of serious & intensive intervention.
Though we highly encourage parents to take their children out to places which will reinforce what they learn in schools...like farm visits, the beach and places like play gyms ( Kidszoona in Seremban is a good example..your child can get a good sensory workout...the whole family can have a good time.....Mummy can curi curi pergi shopping)
PS: We are not paid by Kidzoona for marketing their service.
.
The Parents as Therapist Program is only for the personal use of parents who have children with special needs.


Distribution and Sharing of materials from the membership site is prohibited.


Click on the link below to read our post explaining the FREE MEMBERSHIP.
https://www.louis-center.com/post/free-access-to-therapy-tools-for-conducting-therapy-sessions-at-home


Or