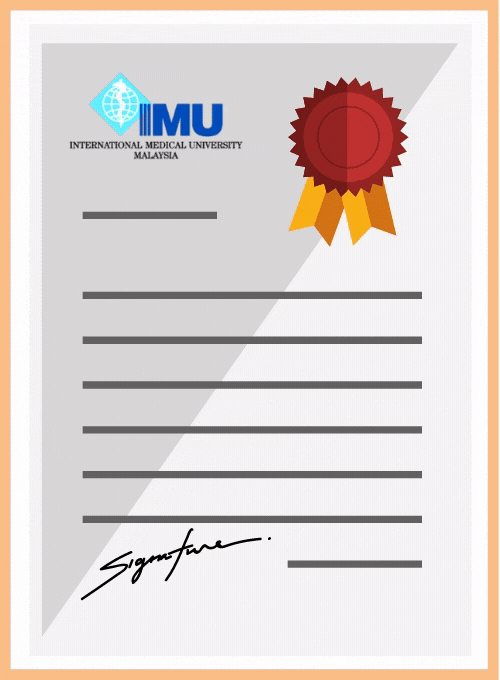 Certificate by
International Medical University
FEE: RM15 per participant
dwibahasa
Melayu & Inggeris
GET RESULTS WITH THIS COMPREHENSIVE SOLUTION FOR AUTISM
With the RIGHT knowledge, your perspective on Autism will change
We have seen many children with Autism reaching great heights
Life changing knowledge that can change how you look at Autism as a disorder.
Step by step strategies that can used at home or at an EIP Centre
Why 'Early and Intensive' is the most important words in treating Autism.
Certificate of attendance by International Medical University (IMU)
Opportunity to ask Questions to our panel of Autism Experts
A Prof Dr. Zainab Bt Abd Majeed
A Prof Dr Zainab is attached to IMU and is an Honorary Psychiatrist in Hospital Tuanku Jaafar. She is also an established speaker on mental health issues. As a clinician, she is passionate in working with families who have children with Autism.
Her published research and review papers are related to screening and diagnosis of mental health disorders.
Dr Rajandran, a Senior Lecturer in Child Psychiatry has vast experience in working with children with Autism. He is an
Honorary
Child Psychiatrist in Hospital Tuanku Jaafar and a Consultant at Louis Center Seremban. Dr Rajandran is also a qualified
Physician who
voluntarily forms part of the
multidisciplinary
team involved in treating Autism at Louis Center.
Dr Rajandran workshops and lectures on Autism are empowering and informative.
Julia is the founder and principal of Louis Center. She is a Qualified Special Needs Consultant with special interest in Autism. Creating and designing comprehensive intervention plans is her strength. Working with children on the spectrum for more than 10 years, she understands that Therapy done in the right way produced children who wanted to communicate as well as study.
​
Joanne is the vice principal of Louis Center. She is a qualified Positive Discipline Trainer and has given workshops on behavior management in relation to children with Autism.
​
With years of experience in this field she is able to accurately identify weather a behavior is sensory related or otherwise. Joanne is actively involved in the creation and design of the EIP.